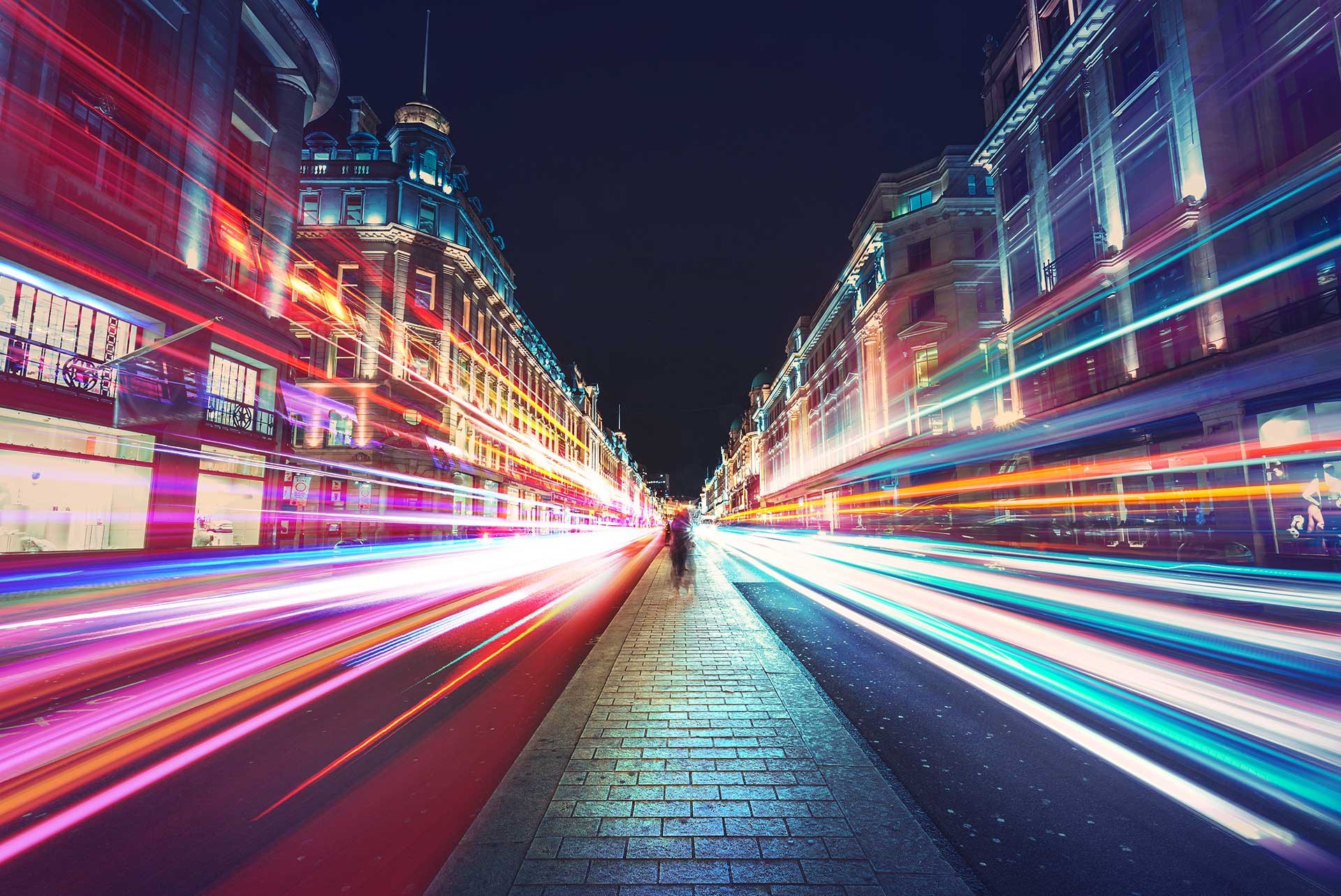 Welcome to New Capital
A specialist investment house with high-conviction strategies designed to produce long-term outperformance for clients.
More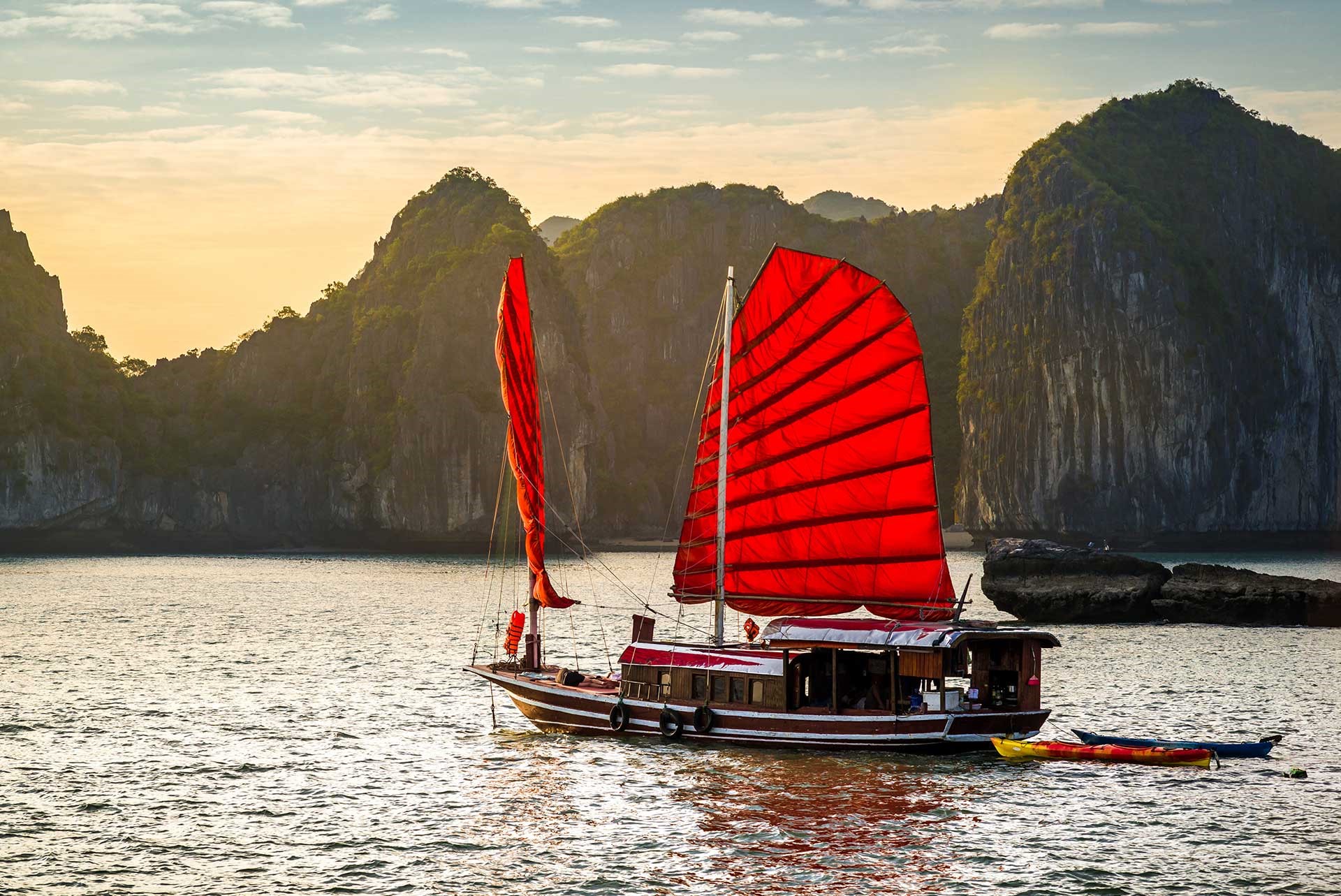 Refinitiv Lipper Fund Awards 2022
New Capital Asia Future Leaders and New Capital Strategic Portfolio UCITS funds win Refinitiv Lipper Fund Award.
Read more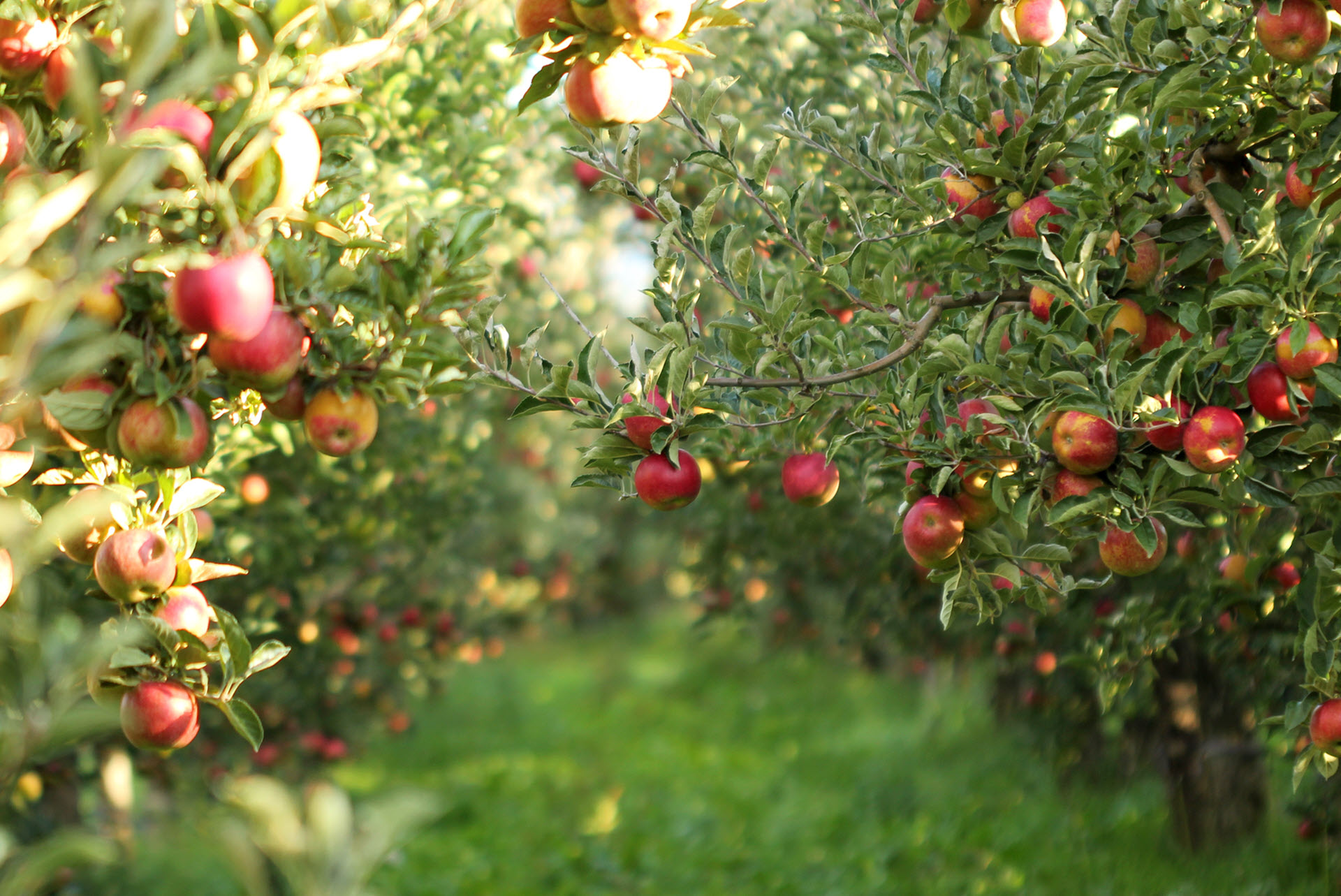 Volatility and opportunities in fixed income
It's been an unprecedented first quarter for fixed income assets making the market challenging for funds. Listen to Head of Fixed Income, Michael Leithead as he gives an update on the opportunities in wealthy countries and emerging markets created by the recent market volatility.
Watch the video